October / November 2018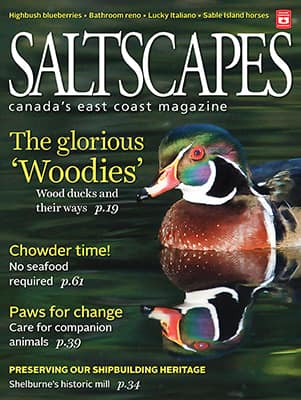 On our cover
Once in danger of extinction, wood duck populations in Atlantic Canada are flourishing. Photo by Scott Leslie.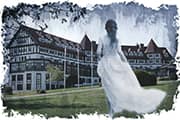 30. Happy Hallowe'en
Ghostly tales of Atlantic Canada by Jocelyne Leblanc
34. Unlocking a ship building heritage
Restoring Shelburne's historic Muir-Cox Shipyard Saw and Planing Mill. by Darcy Rhyno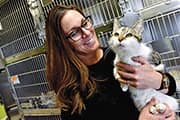 39. "Paws" for changet
Our companion animals deserve our care and protection. by Jodi DeLong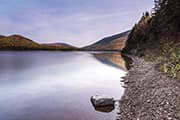 44. Mount Carleton Provincial Park
New Brunswick's wilderness jewel. by Scott Leslie
50. How do they survive?
The wild horses of Sable Island. by Carol Patterson
54. Rambling on Raquettes
The joys of snowshoeing. by Cary Rideout
4. Publishers' Pencil
6. Dear Saltscapes
8. Contributors
11. Events
15. History
Battling "the Spanish lady"
19. Nature
The glorious wood duck
26. Home Grown Business
Lindsay Doyle of Treat Yar-Mouth
71. Well Worth The Read
Eating Wild by Jamie Simpson
88. First Person
Eugene Maloney, boat builder extraordinaire
91. Meet Your Local Farmer
Fundy Farms Local Food
96. Q&A
Getting to know Jeremy Dutcher
61. Chowder Time
Beyond seafood
64. The Magic Of Blue
Highbush blueberries
60. Out and About
Lucky Italiano, Windsor NS
70. Local Hot Spot
The Merchant Warehouse, Woody Point, NL
74. Gardeing
The late-season gardener
79. Décor
Your own spa retreat
83. Pizza In The Great Outdoors
Wood fired pizza isn't just for restaurants anymore
88. Cottage Real Estate
Winter can be ideal time to buy