For our 2019 Comfort Food Recipe Contest, we're inviting you to think outside the box on two traditional favourites: poutine and your most beloved comfort foods recipes!
***Contest now closed - see page bottom***
Some say our national food ought to be poutine, that classic combination of French fried potatoes, cheese curds and gravy. There are countless variations out there, from oven-baked with donair meat and sauce to sweet potato with cheddar, avocado and salsa to smoked salmon poutine to a snacking variety featuring apples and caramel sauce. Share your favourite recipe variation with us and you could win! 
We're all about comfort foods, and this year we decided to throw this in as a category, but with a special twist. From perogies to Acadian meat pies, from baklava to falafel, from toutons to samosas, we're looking for unique and authentic comfort food recipes that you love to make, especially if inspired from our multicultural population. Share your favourite feel-better-food recipe with us for a chance to win and have your recipe included in our magazine.
Enter to Win!
A dishwasher from Bosch, featuring European design that blends in seamlessly to any kitchen style. Retail price: $1999
BOSCH-HOME.CA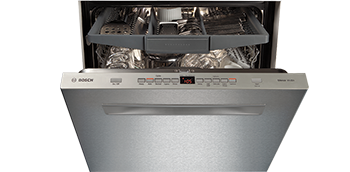 1st Prize
Poutine Category
1st Prize
Comfort Foods Category
$250 gift card courtesy of Sobeys.  
SOBEYS.CA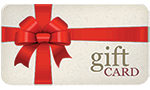 2nd Prize
Poutine Category
2nd Prize
Comfort Foods Category
Saltscapes prize packages and more!.
Recipe Contest Deadline: Sept 13, 2019
Our 2019 Saltscapes Comfort Food Recipe Contest is now closed to entries. Stay tuned for the winners in our Feb/Mar 2020 issue of Saltscapes!