Nothing beats a pizza, right? Well, that got us thinking about this year's recipe contest categories…
For a lot of people, making pizza is a passion. Although traditionalists will tell you to keep it simple, we know you're out there making pizzas with fancy toppings, gluten-free crusts, having it for breakfast, dessert…you name it. Send us your best pizza recipes!
Beets are bright and colourful and loaded with nutritional value. And they taste great too, whether you preserve them, roast them, add them to salads or soups, or even make cupcakes out of them (it's a thing!). Send us your favourite beet recipes; we're excited to see what you'll come up with.
Enter to Win!
A dishwasher from Bosch, featuring European design that blends in seamlessly to any kitchen style. Retail price: $1649.
BOSCH-HOME.CA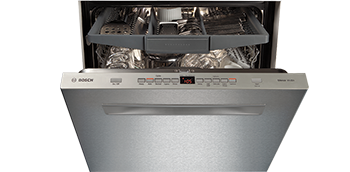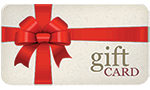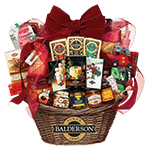 $100 gift bag of egg cookware courtesy of Egg Farmers of Nova Scotia.
NSEGG.CA
Sobeys gift certificates and prize packages from Saltscapes.
SOBEYS.COM
Recipe Contest Deadline: August 31, 2017
Or enter by mail or fax:
Mail:
Recipe Contest
c/o Saltscapes Magazine
Suite 209, 30 Damascus Road,
Bedford, N.S B4A 0C1
Fax: (902) 464-3755